FREE Gift!
We are passionate about helping play therapists grow their play therapy toolbox.  These gifts are often discounts & mini-trainings. So check it out!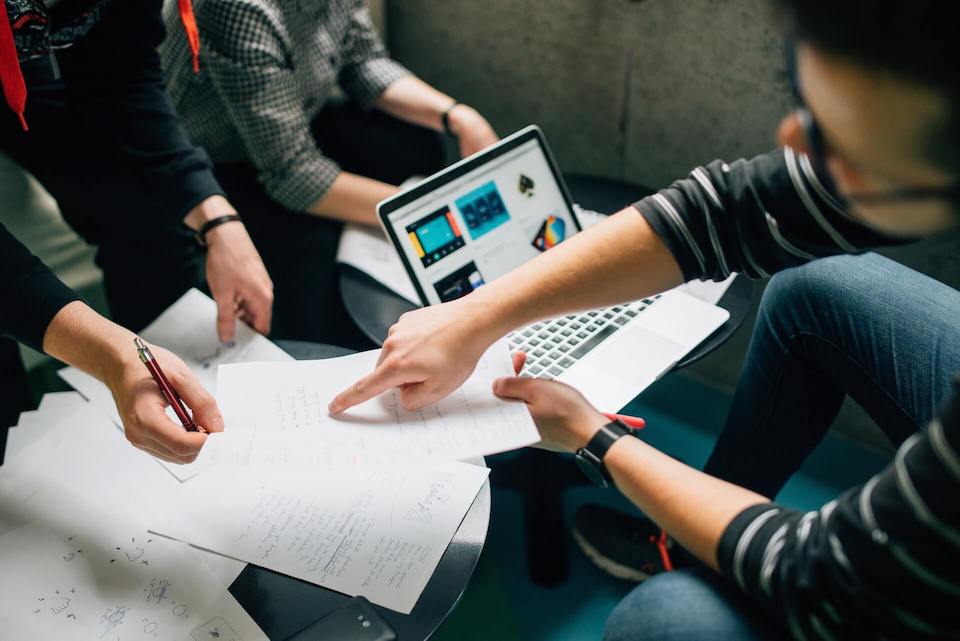 OUR MISSION
The Play Therapy Toolbox exists to support, train, and equip the next generation of play therapists and play therapy supervisors through high-quality, digital content. It's a growing community of play therapists sharing knowledge & wisdom from the vast tapestry of modalities within the play therapy community.
Below is our development roadmap for the next several years as we seek to support, train, & equip the next generation of play therapists.
Training & equipping is the heart of Play Therapy Toolbox. We are building out a library of high-quality, digital content for non-direct CE's so you can grow your personal play therapy toolbox.
Live Trainings
We offer live trainings in the Chicagoland area that are open to anyone who would like to receive direct CE's & sharpen their play therapy skills.
Webinars
(future offering)
Live webinars where you can learn & interact with other play therapists all over the world.
Supervision
(future offering)
With the new supervision requirements being enforced by the Association for Play Therapy, receiving supervision from a RPT-S will be key to your play therapist certification. Stay tuned as we'll be slowly building out this feature.
Entrepreneurial Development
(future offering)
As the field of play therapy grows so too is the need for play therapists to own and operate their own private practices.  One of our passions is to equip and train future business owners so they can grow their impact, influence, and income.
EXPAND YOUR PLAY THERAPY TOOLBOX - NEWS & UPDATES
FREE Content to grow your play therapy toolbox!
WHAT PLAY THERAPISTS ARE SAYING!

"Play Therapy Toolbox is going to be such a great resource for play therapists!"
Cheryl Welsh
RPT | Chicago, IL
"These eCourses & play therapy trainings make you feel like you're in the room. What Brent & Susan are creating is very different than what's out there. It's a therapeutic experience."
Lisa Dion
RPT-S | Creator of Synergetic Play Therapy | Boulder, CO
Want to open a free gift ? just for play therapists?