Online Play Therapy Courses
We Help Play Therapists & Play Therapy Supervisors Level-Up Their Skills With High-Quality, Online Play Therapy Courses.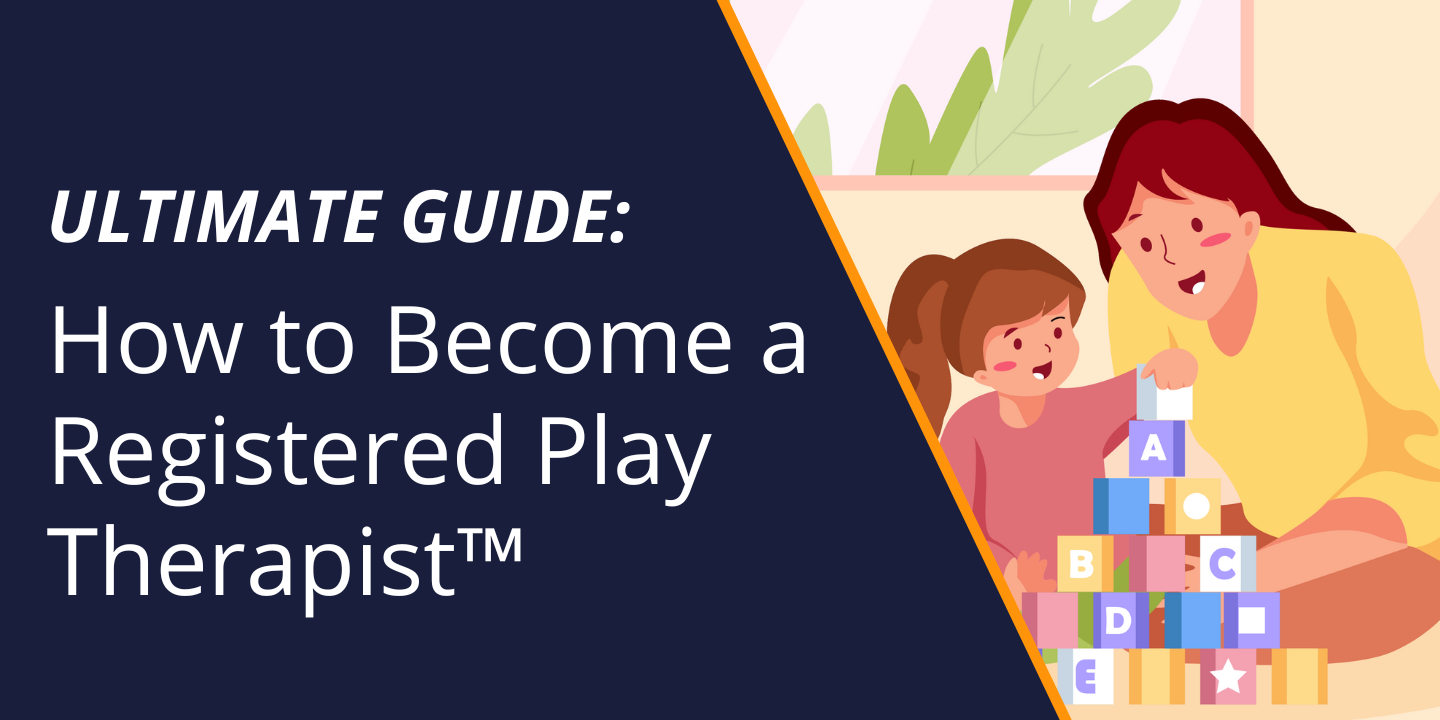 FREE GUIDE: How to Become a Registered Play Therapist
In this guide, we will outline the qualifications needed to become a Registered Play Therapist™ and provide you with the tools to track your progress as you work towards obtaining your certification.
EXPAND YOUR PLAY THERAPY TOOLBOX - NEWS & UPDATES
FREE Content to grow your play therapy toolbox!
WHAT PLAY THERAPISTS ARE SAYING!

"Play Therapy Toolbox is going to be such a great resource for play therapists!"
Cheryl Welsh
RPT | Chicago, IL
"These eCourses & play therapy trainings make you feel like you're in the room. What Brent & Susan are creating is very different than what's out there. It's a therapeutic experience."
Lisa Dion
RPT-S | Creator of Synergetic Play Therapy | Boulder, CO
Want to open a free gift ? just for play therapists? 
How to Become a Registered Play Therapist