We have a growing team of awesome play therapy clinicians, trainers, and supervisors working behind to scenes to bring you the best the play therapy community has to offer!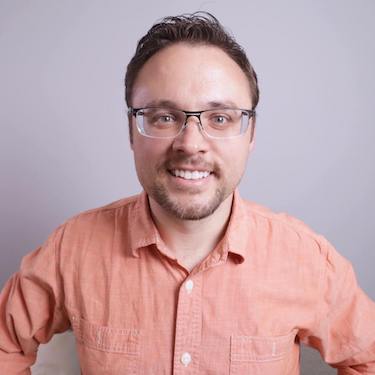 Brent Stutzman
Continuing Education Administrator
I'm the owner of Brand Your Practice and oversee the tech side of things. Video recordings, blog updates, advertising & marketing.
WHAT PLAY THERAPISTS ARE SAYING!

"Play Therapy Toolbox is going to be such a great resource for play therapists!"
Cheryl Welsh
RPT | Chicago, IL
"These eCourses & play therapy trainings make you feel like you're in the room. What Brent & Susan are creating is very different than what's out there. It's a therapeutic experience."
Lisa Dion
RPT-S | Creator of Synergetic Play Therapy | Boulder, CO
Want to open a free gift ? just for play therapists?